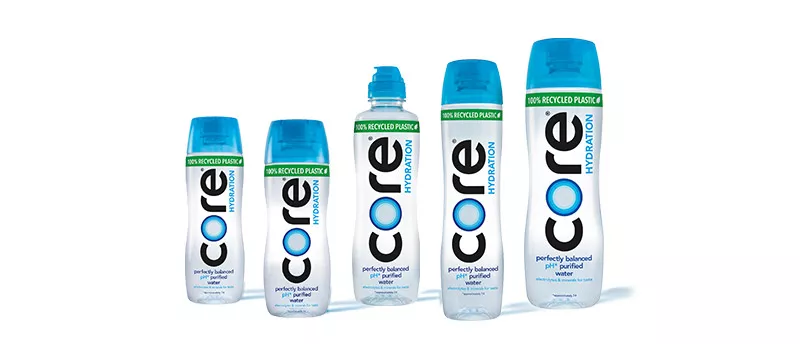 CORE HYDRATION: PERFECTLY BALANCED WATER
Core Hydration is designed with you in mind. Ultra-purified and enhanced with electrolytes and minerals, Core Hydration has a balanced pH uniquely designed for an active lifestyle. We've developed a wide-mouth, contoured bottle that perfectly fits your lifestyle, and a cup cap made for sharing so you can share the wellness with family, friends, and even your fur-baby!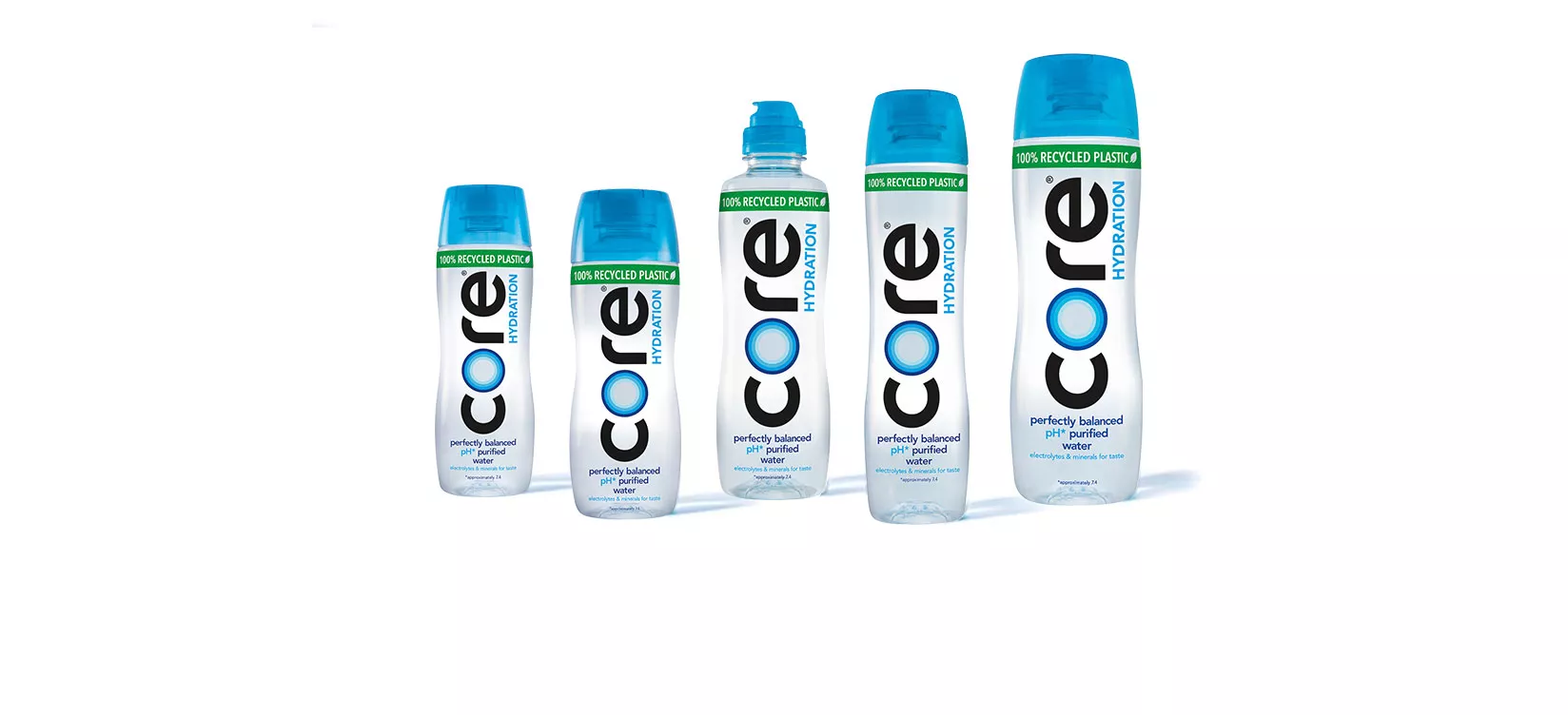 CORE ORGANIC HYDRATION
We could all use more immunity support in our day. So we made it delicious! Core Organic Hydration is a simple and tasty way to support your immunity as you find wellness that works for you. No matter which mouthwatering flavor you choose, you'll get zinc for immunity support. So try all four flavors: Peach Mango, Tropical Coconut, Watermelon Lemon, and Blueberry!